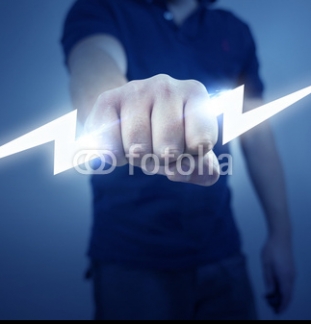 NO LIGHT - NO POWER
We're on the way
With us your lights stay on! VOLT GmbH is your reliable partner in electrical matters. Your electrical needs are addressed quickly and professionally on the spot. VOLT will get you connected In the course of your project laying new lines or in the maintenance and repair of existing electrical equipment, be it a lamp or stove, you can call us. We offer various services as an electrical contractor and provide quality work with favorable terms.
An experienced handyman can fix a lot of things around the home or office and get many things up and running. But when it comes to the electrical system in your home or business it's best to leave the work to a licensed and insured professional electrical contractor. Taking risks with electrical systems can be both costly and dangerous. Rely on Volt's fast service for professional implementation of your needs.
VOLT's electrical installations are safe and all work is covered under warranty. For insurance claims, you always have a clear and complete invoice provided in a timely manner to serve as proof for your insurance claim.
If any electrical problems arise over the weekend or during holidays, we are always available even outside of regular business hours for 24 hours emergency service. Sit back, relax and let the experts come to you and get the current flowing through the lines at your home or business. You can rely on Volt for fast service at reasonable costs.
Contact us for your personal offer. Get in touch with our team at VOLT GmbH. "Cost effective, reliable experts" is our motto, which you can rely on.
Testimonials
VOLT can really do it all. The service technician was on time, knowledgeable and got the job done. Thanks to the whole Volt team."
Tom Norton
---
"Thanks to the professional advice from VOLT we are now enjoying Smart Living Building Automation by a professional. Thank you. "
Peter Schulz